FiberFlash 7 Badminton Racket Set by RiteTrak Sports, 2 Carbon Fiber Shaft Racquets, 3 Shuttlecocks plus Fabric Carrying Bag All Included (Red/Blue/White)
---
Price:

$46.99 Buy on Amazon
Usually ships in 24 hours. Free shipping.
Product Details
Color:

Red/Blue

Manufacturer:

RiteTrak Sports
Product Features
A FULL SET. WITH CARRY BAG. AND BIRDIES. This set not only includes two great pre-strung rackets, but comes complete with 3 nylon skirt shuttlecocks in easy-to-see bright yellow color, packed in a tube so they don't arrive crushed. The rackets and birdies come to you inside a zippered, lightweight fabric carrying bag so you can easily take the fun wherever your friends or family are gathering.
YOU DON'T WANT CHEAP & FLIMSY RACKETS. THESE ARE TOP QUALITY. At RiteTrak Sports, we wanted to design a solid quality set of two rackets that looked great and were sturdy and reliable for lots of badminton fun in the backyard, on the beach, at the park or campground or wherever you can string up a net and get a family favorite game of badminton going. With the FiberFlash 7 Badminton Racket Set, we think that mission has been accomplished!
STURDY GRIP. GREAT PERFORMANCE. You will enjoy the performance of these rackets' light weight and tight stringing, along with the embossed grip that won't easily come unraveled. These are premium rackets and not your entry-level basic set. If you're looking for an upgrade from the cheap rackets that many people buy, these are worth the investment! Check out more precise specifications in the Product Description section on this page.
SOLID CONSTRUCTION. ONE-PIECE DESIGN. AND A GREAT LOOK. Unlike other rackets that are all aluminum or steel and have a "T" connector holding the shaft to the face of the racket, the FiberFlash 7 series of rackets has a beautiful one-piece design with a smooth connection between the shaft and the head of the racket. You'll appreciate the difference with a sturdy, yet flexible carbon fiber or graphite shaft for excellent durability.
REDISCOVER THE FUN. OF BADMINTON. Has it been a while since you've played the great family game of badminton? It is a competitive sport in parts of the world - it's even an Olympic event, but in the USA it is more popular as a backyard and family fun game. Everything about badminton is lightweight, so nothing heavy to lug around and anyone can play - kids and adults can join together for memorable fun! In the backyard, at the beach or the park, or even while camping in the outdoors!
Product Description
---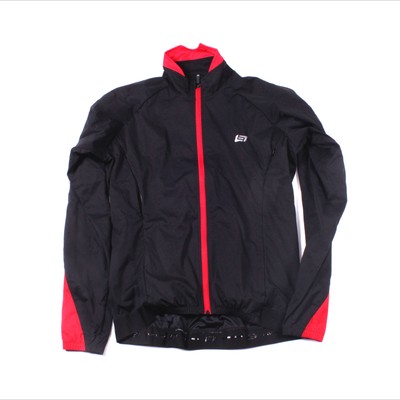 Price: $22.99